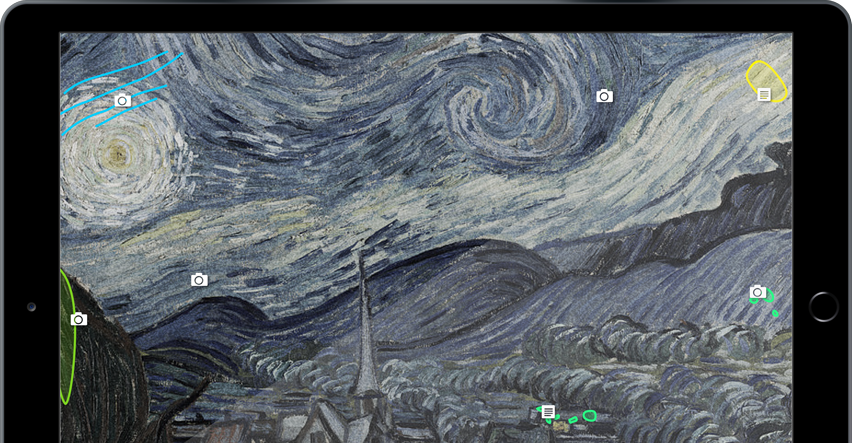 Digital condition report for artworks and cultural heritage objects
Condition reports for and by conservation professionals
A few touches to produce condition reports directly in front of the artwork.
Deliver professional documents with unexpected accuracy, printable and shareable faster than ever.
It's easy, safe and accurate. The expert's eye will still make the difference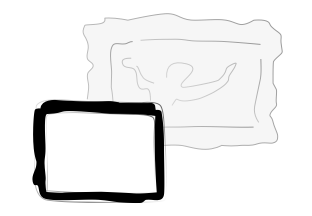 Shoot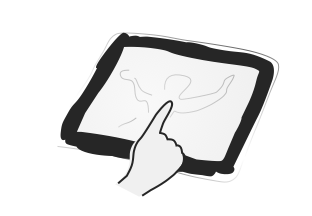 Annotate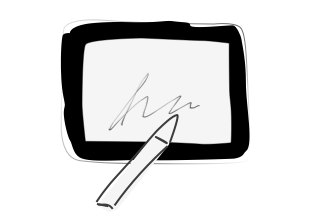 Sign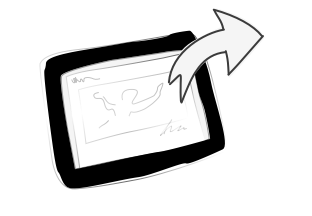 Save & Share
Build artwork condition report history in total security

Day by day, create condition reports using a clever annotation system and localised close-ups. Every single element added is timestamped. Clone the last condition report and amend it regarding the new condition. Synchronize your work, save and publish.
You build an intimate knowledge of your artwork in time. All the data of the condition reports produced are archived in a secure, scalable and evolutive environment.
The condition report solution that every professional dreams of
Museums
Collections
Galleries
Conservation studios
Auction houses
Freelancer
World reknowned institutions are using Art Report to monitor their collections condition and exhibitions.
Whatever the size of your team, Art Report has a plan that suits your needs.

Exhibition documentation
made easy
You receive many artworks and objects for your exhibition. You need contradictory condition reports to be done at installation and dismantling stages. Art Report gives your exhibition team the power to produce all condition reports with the lender with both parts digital stylet signature. You can monitor and maintain artworks all along the exhibition, your iPad in hand with all your condition reports.